Working with Tourism Australia
The best people to talk about the Australian way of life are those who live it themselves every day. There a number of ways for industry to engage with the Philausophy campaign.
Share your stories

If you have a story or insider knowledge about travelling in Australia, we would love to hear it. Tourism Australia is seeking tips, stories and fun facts from around the country to feature on Australia.com and through Tourism Australia's social media channels. These channels provide inspiration and planning tools for travellers interested in visiting Australia. Tourism Australia will also use this form to collect interesting industry stories for its weekly e-newsletter, Essentials, and media activities.
Who are the team looking for?
Locals and tourism industry storytellers who know the destination extremely well to provide that insider knowledge.
What is the team looking for?
See Guidelines below.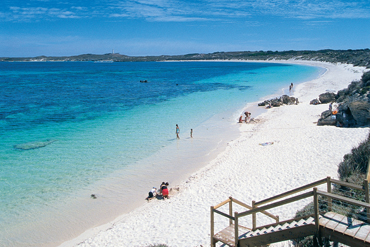 TRAVEL TIPS:
Should offer specialised and useful advice to readers who are considering Australia as their holiday destination. Think about the best time to visit a location, who would most enjoy this experience, money saving ideas and things they need to bring. 
Examples:
1. While Hyams Beach is the most well-known stretch of sand in Jervis Bay, Murrays Beach is just as beautiful, and often much less busy. 
2. Don't forget closed-toed shoes like sneakers or running shoes when climbing the Sydney Harbour Bridge. Climbers wearing sandals won't be permitted to participate.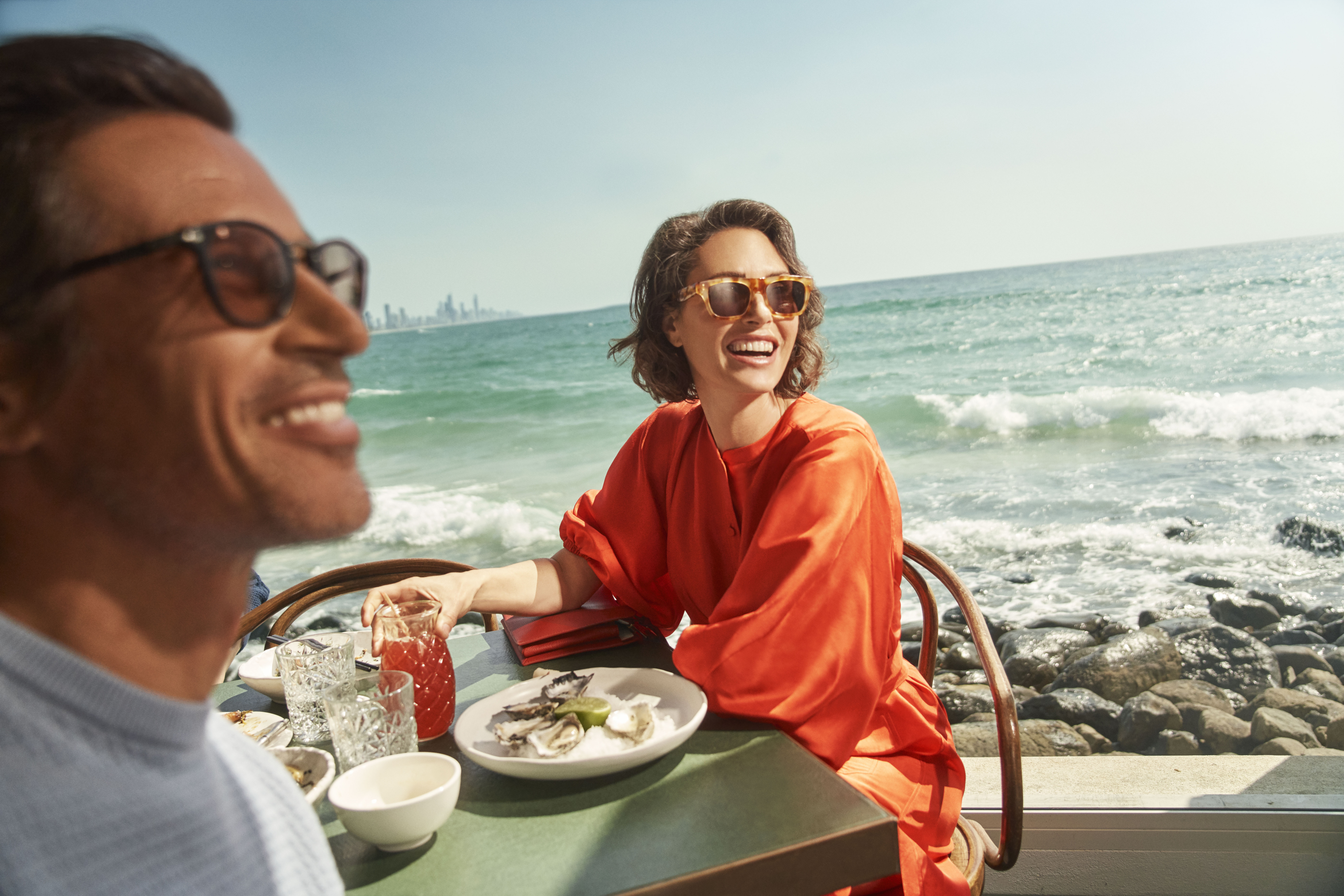 Local recommendations:
Should offer an insider's perspective on a specific product or destination. E.g. a great spot for a smashed avo, a beach with great surfing waves or a hole-in-the-wall cafe that only the locals know.
Examples:
1. When you visit Exmouth, fuel up for a day at Social Society - a neighbourhood favourite for vegan and vegetarian breakfast.
2. Don't miss Mindl beach markets each Sunday, a great place to pick up souvenirs for friends or family.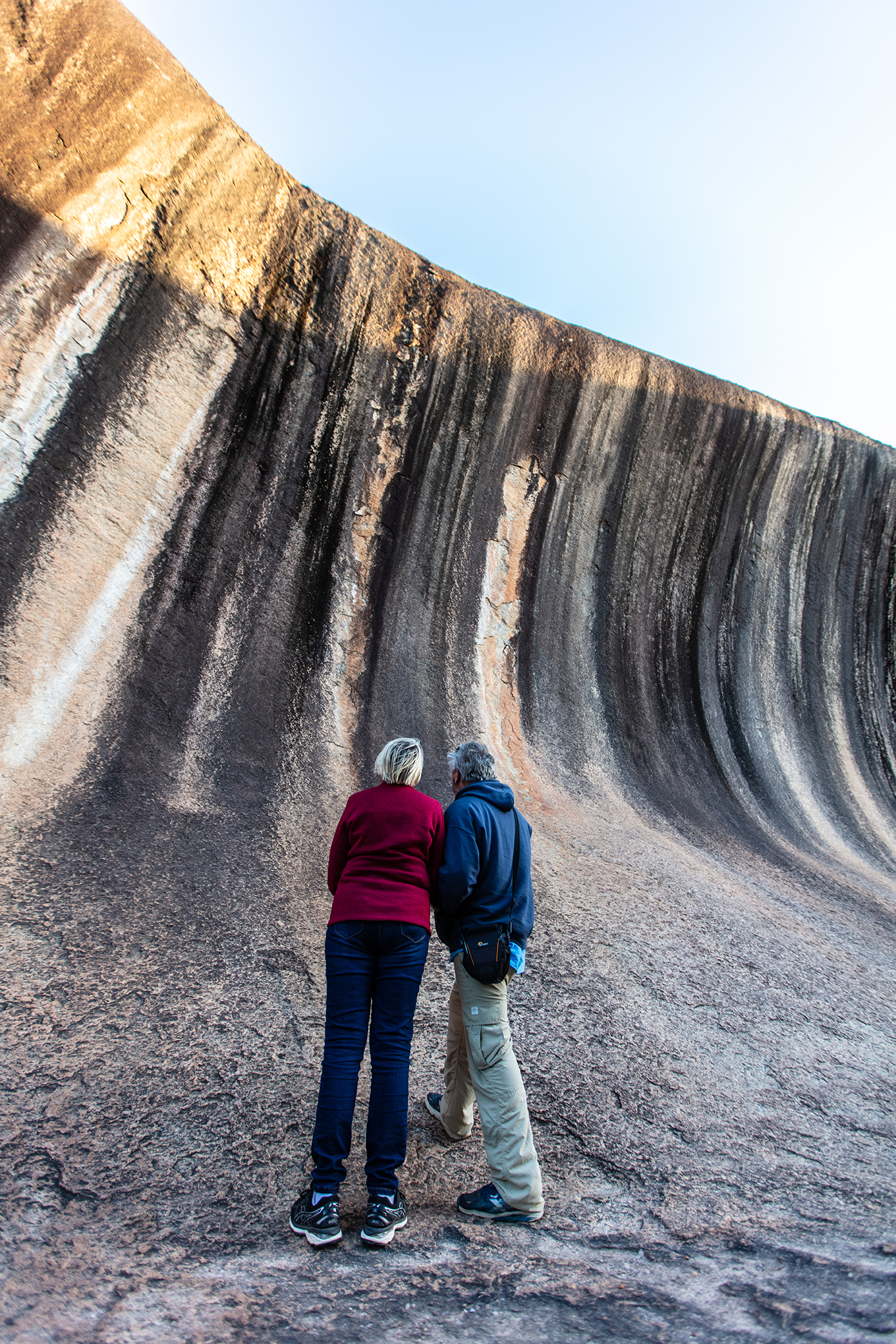 Fun facts:
Should add extra context or intrigue to a destination. Think of facts that are fun, quirky and uniquely Australian.
Examples:
1. On average, Melbourne imports 30 tonnes (33 tons) of coffee beans each day. That's enough to brew over 3 million cups of coffee.
2. They might be called sharks but whale sharks are actually the largest fish species in the sea, growing to over 12 metres (40 feet).