Signature Experiences of Australia
The Signature Experiences of Australia program focuses on world class Australian special interest tourism experiences that drive consumer travel behaviour.
Today's discerning international traveller is seeking out travel destinations that deliver unique and authentic experiences which tap into their passion points.
To help fulfil this need, Tourism Australia has partnered with industry to develop Signature Experiences of Australia - a program which packages and promotes Australia's outstanding tourism experiences within a variety of niche areas and special interest categories.
The program seeks to connect with travellers who are specifically seeking out destinations that can deliver memorable experiences closely aligned to their own specific interests. It is designed to grow visitation and attract high value tourists who are willing to travel to Australia to follow their passions.
Signature Experiences of Australia currently comprises wineries, luxury lodges, golf courses, guided walks, Aboriginal guided experiences, fishing adventures, wildlife encounters and cultural attractions. In each case Tourism Australia has partnered with select industry collectives that have a compelling marketing proposition and share a common goal and vision.

Whilst each signature collection is different, they all offer a point of differentiation for Australia, encouraging regional dispersal, length of stay and expenditure.  This unique and collaborative model provides a single point of contact for travellers and travel planners seeking to gain access to some of Australia's very best and most diverse holiday experiences.
The program is creating a positive halo effect for the broader Australian tourism industry by showcasing some of Australia's most outstanding tourism product and experiences.
It aims to provide an additional layer to There's Nothing Like Australia, inspiring and motivating people to travel to and within Australia and ultimately converting awareness into bookings.
Underpinned by extensive global research, the program lies at the heart of Tourism Australia's strategic focus on higher yielding travellers and is one of the key pillars that supports and strengthens our competitive positioning under There's Nothing Like Australia.
Key Contacts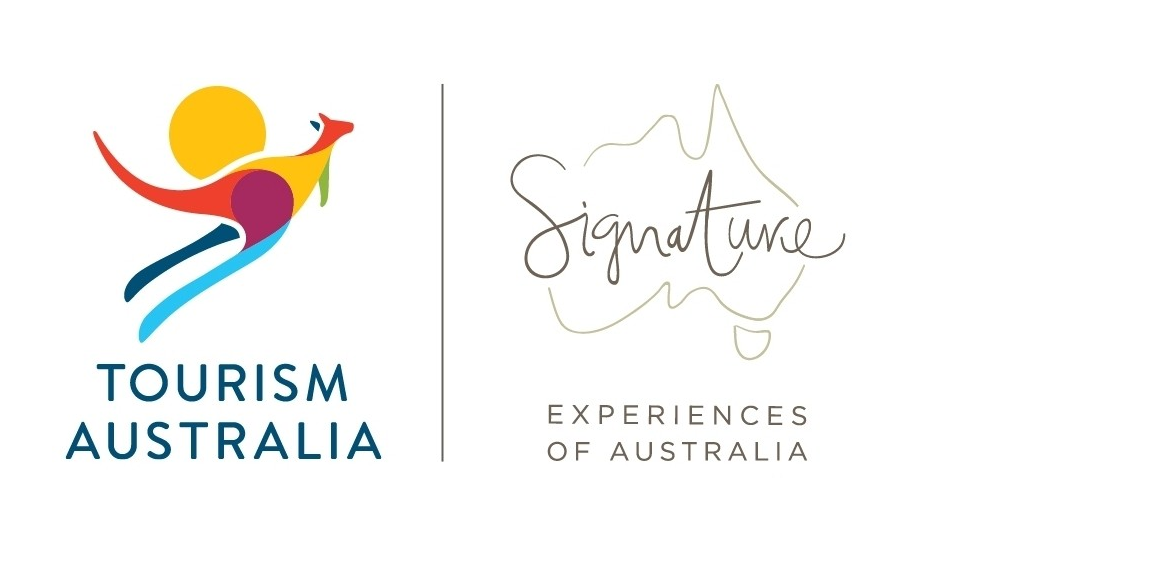 Signature Experiences of Australia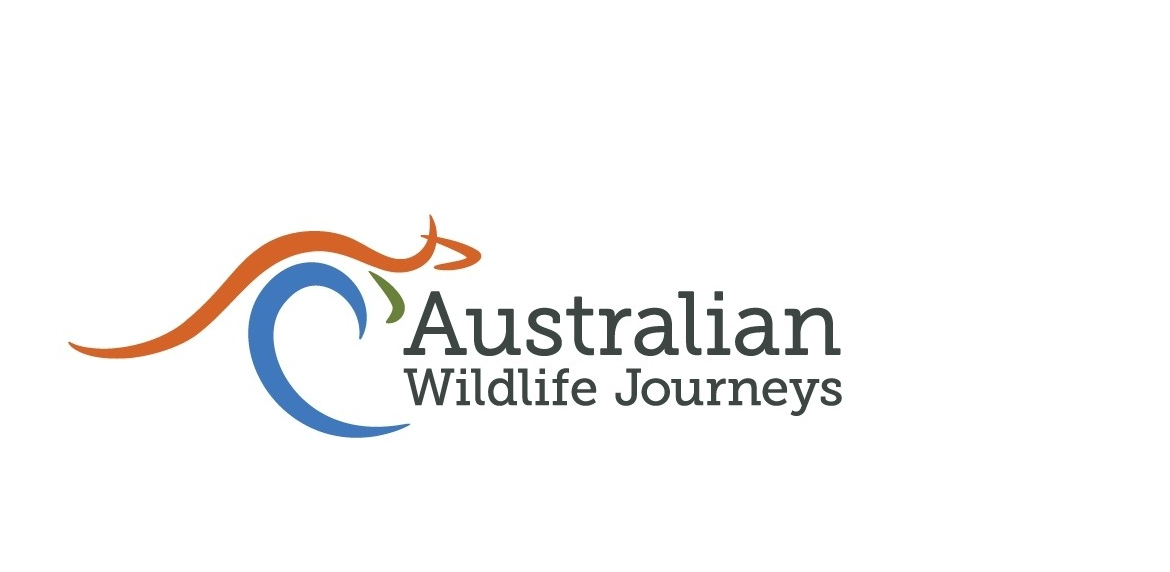 Australian Wildlife Journeys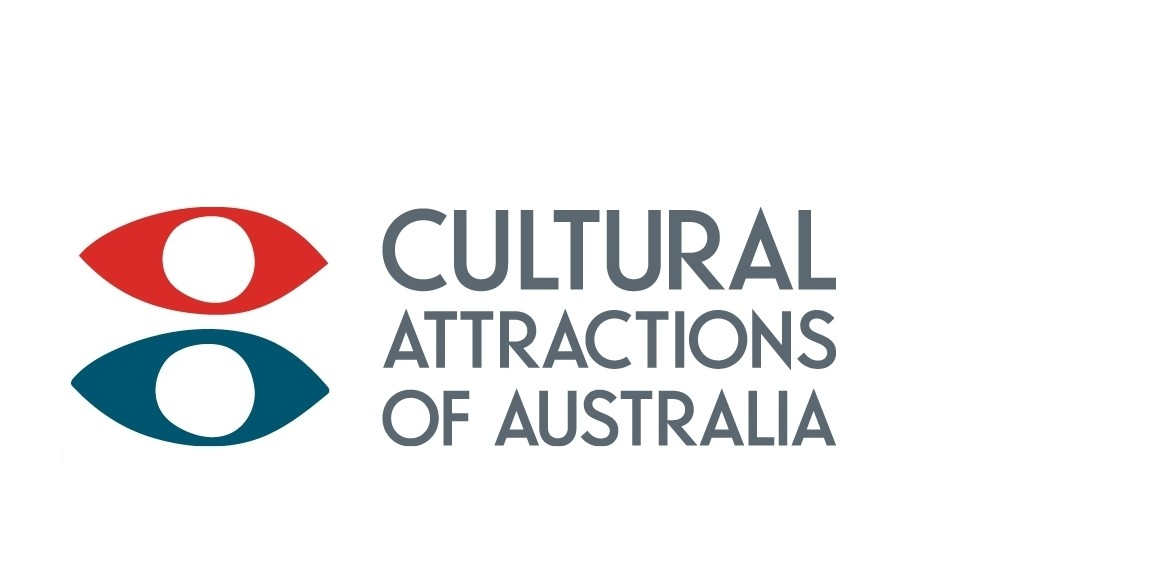 Cultural Attractions of Australia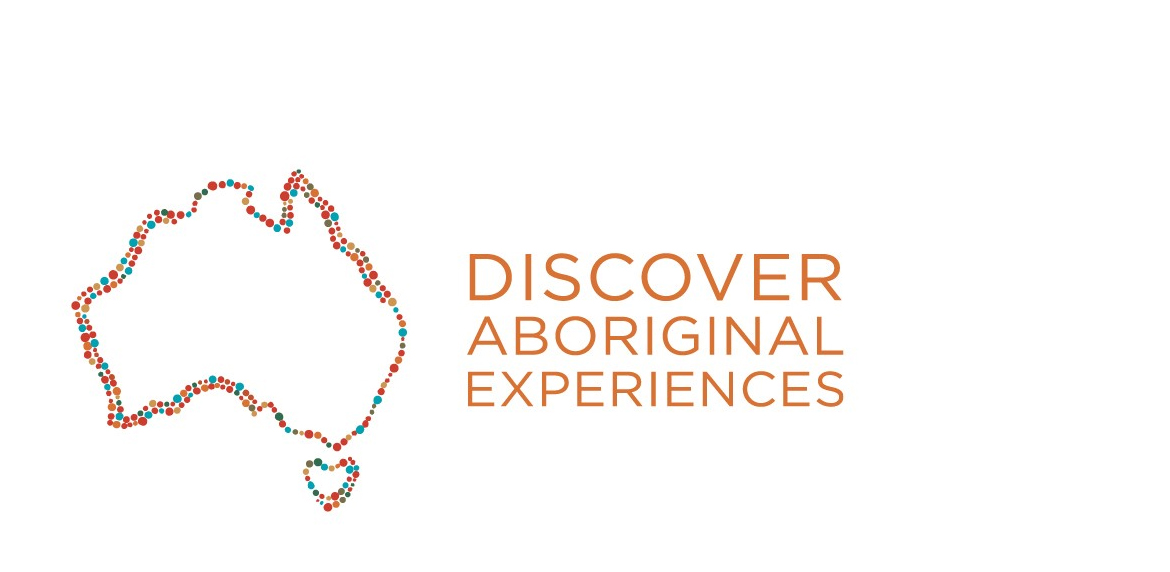 Discover Aboriginal Experiences Australia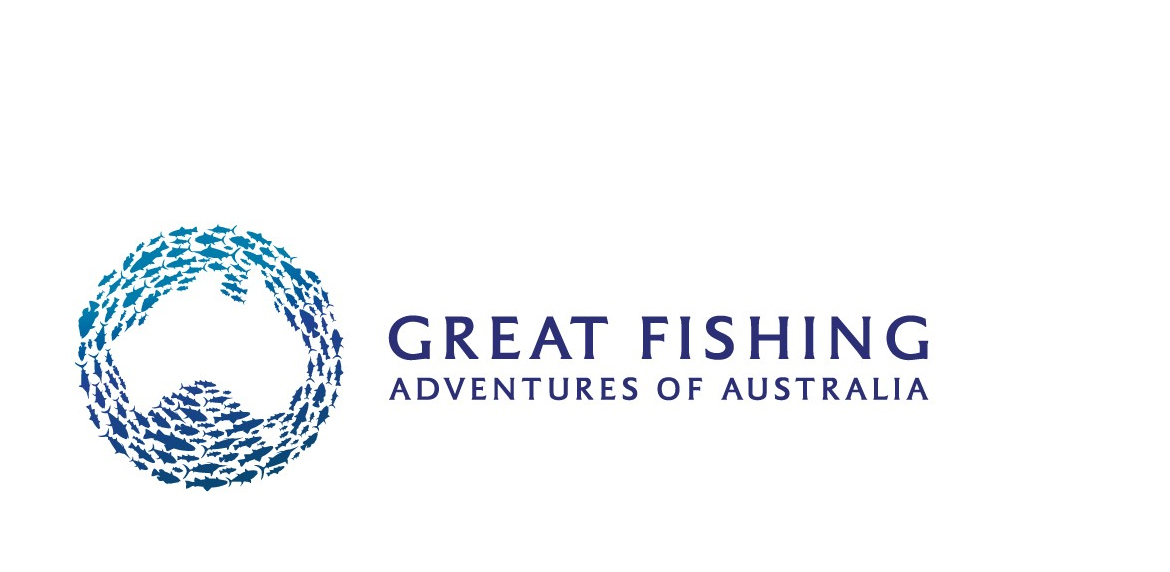 Great Fishing Adventures of Australia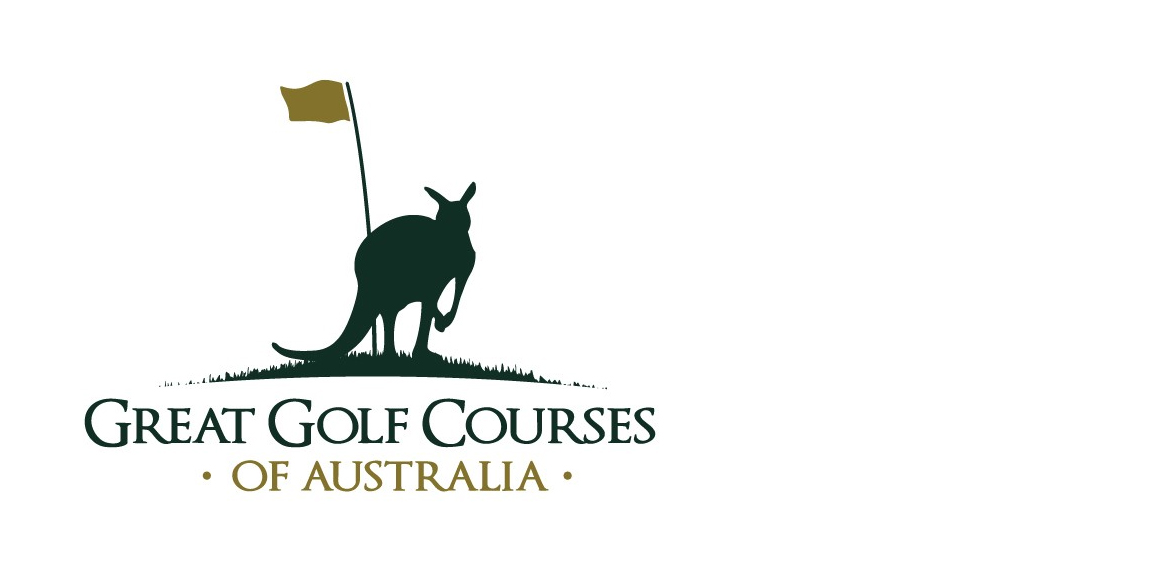 Great Golf Courses of Australia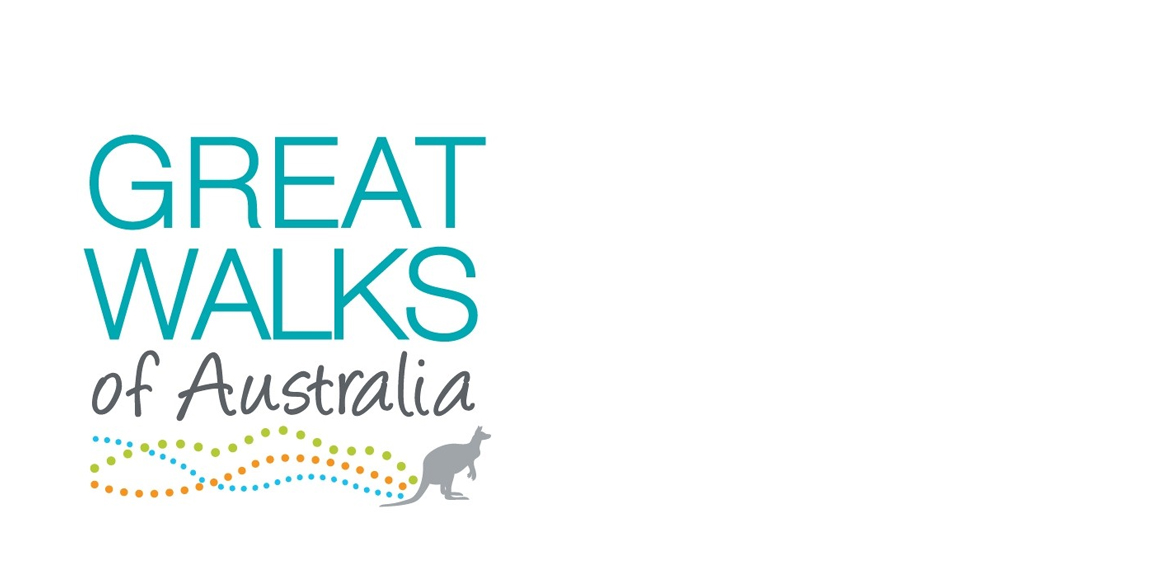 Great Walks of Australia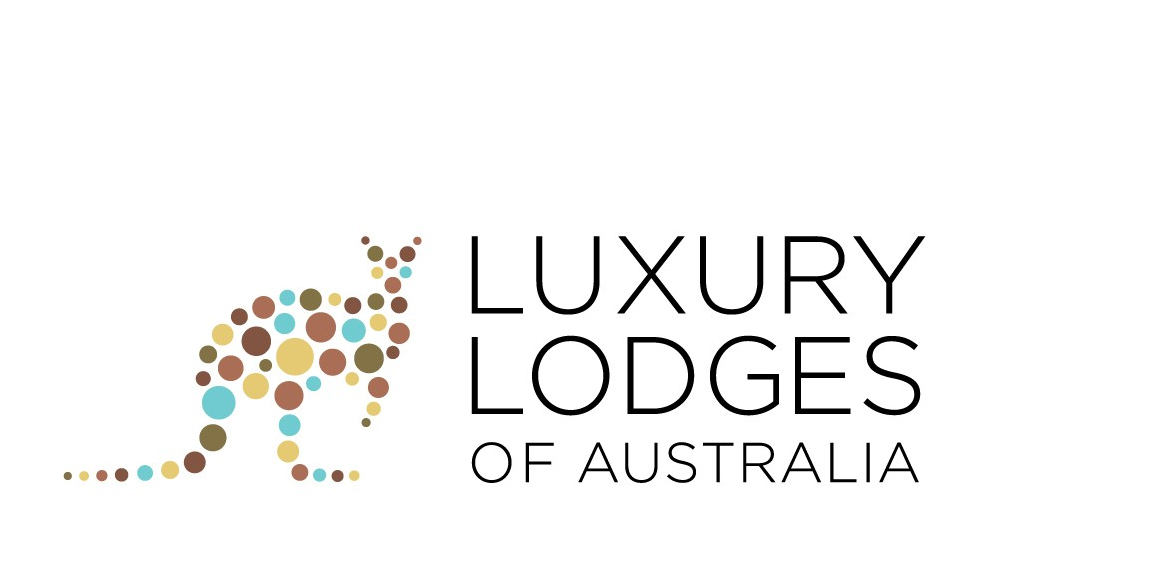 Luxury Lodges of Australia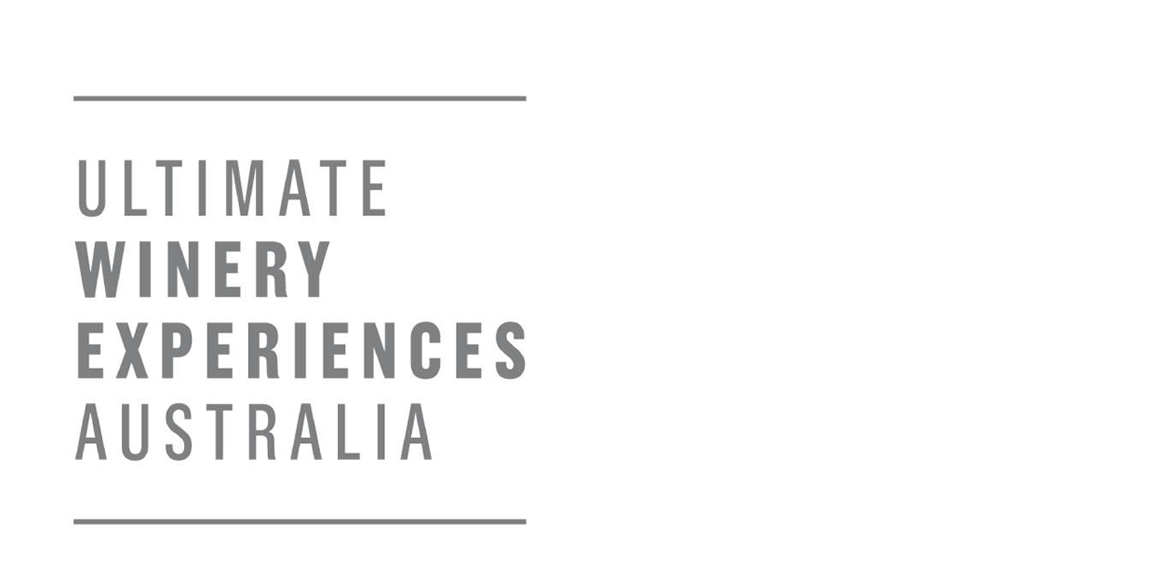 Ultimate Winery Experiences Australia 
Latest Signature Experiences of Australia news