Maruku Arts, Uluru-Kata Tjuta National Park, Northern Territory © Tourism Australia
Discover Aboriginal Experiences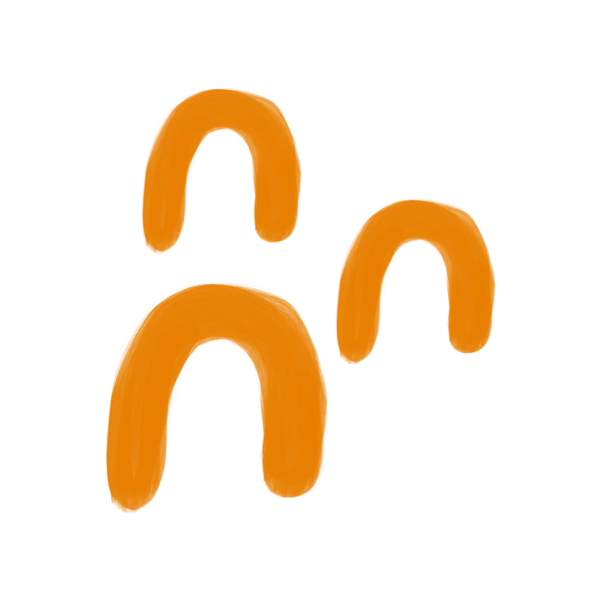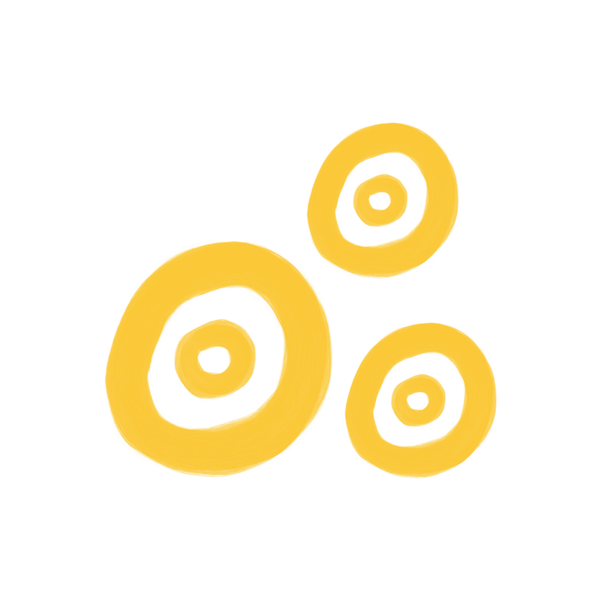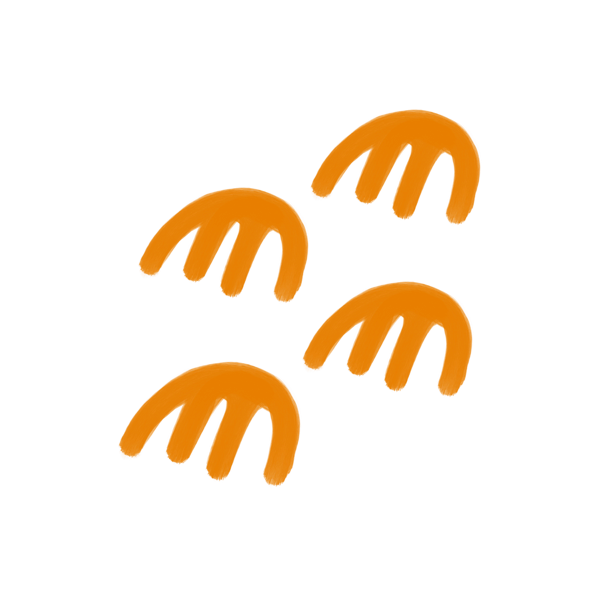 Discover Aboriginal Experiences is a collective of over 160 quality, authentic Aboriginal guided tourism offerings. This collective is part of Tourism Australia's Signature Experiences of Australia Program that packages and promotes Australia's outstanding tourism products.
Aboriginal experiences offer the kind of life changing, immersive experiences, which make a great itinerary awesome and most of all memorable.
Australia is home to the oldest living cultures on Earth and Aboriginal guides across the country offer a real connection to the place and a new way of experiencing it. Every part of Australia is Aboriginal Country and every part of that Country has a series of stories and experiences that are unique to it.

Aboriginal guides are warm, welcoming and extremely generous of spirit. They are keen to share their story and give an insight into their cultures. They bring the landscape to life allowing visitors to gain a deeper appreciation of Australia.
Discover Aboriginal Experiences offers an exciting array of activities and tours such as tasting bush tucker, experiencing the healing powers of nature, fishing, discovering ancient rock art, dot painting, kayaking, quad biking and outback dining under a canopy of stars. Adventure seekers, cultural enthusiasts, foodies and nature lovers, will benefit from the extensive knowledge and insights an Aboriginal guide can provide.


Who to contact for further information