Come Live Our Philausophy
On 30 October 2019, Tourism Australia unveiled its new $38 million global campaign, Philausophy. Over three years, the campaign will invite the world Down Under to experience the unique Australian way of life.
Come live our Philausophy
Philausophy is the latest evolution of the long-standing and successful There's nothing like Australia global campaign platform. The new campaign is part of a deliberate move to elevate the strengths of Australia's people, personality and way of life, which research shows is highly appealing amongst visitors.
Philausophy builds on the strong foundations of recent successive Tourism Australia campaigns, which have highlighted key destination strengths, such as food and drink, natural beauty and wildlife.

Philausophy signals a shift by bringing these world-class experiences together with Australia's people. Philausophy is a celebration of the shared beliefs that guide how Australians live and enjoy this beautiful country.
The campaign highlights nine Philausophies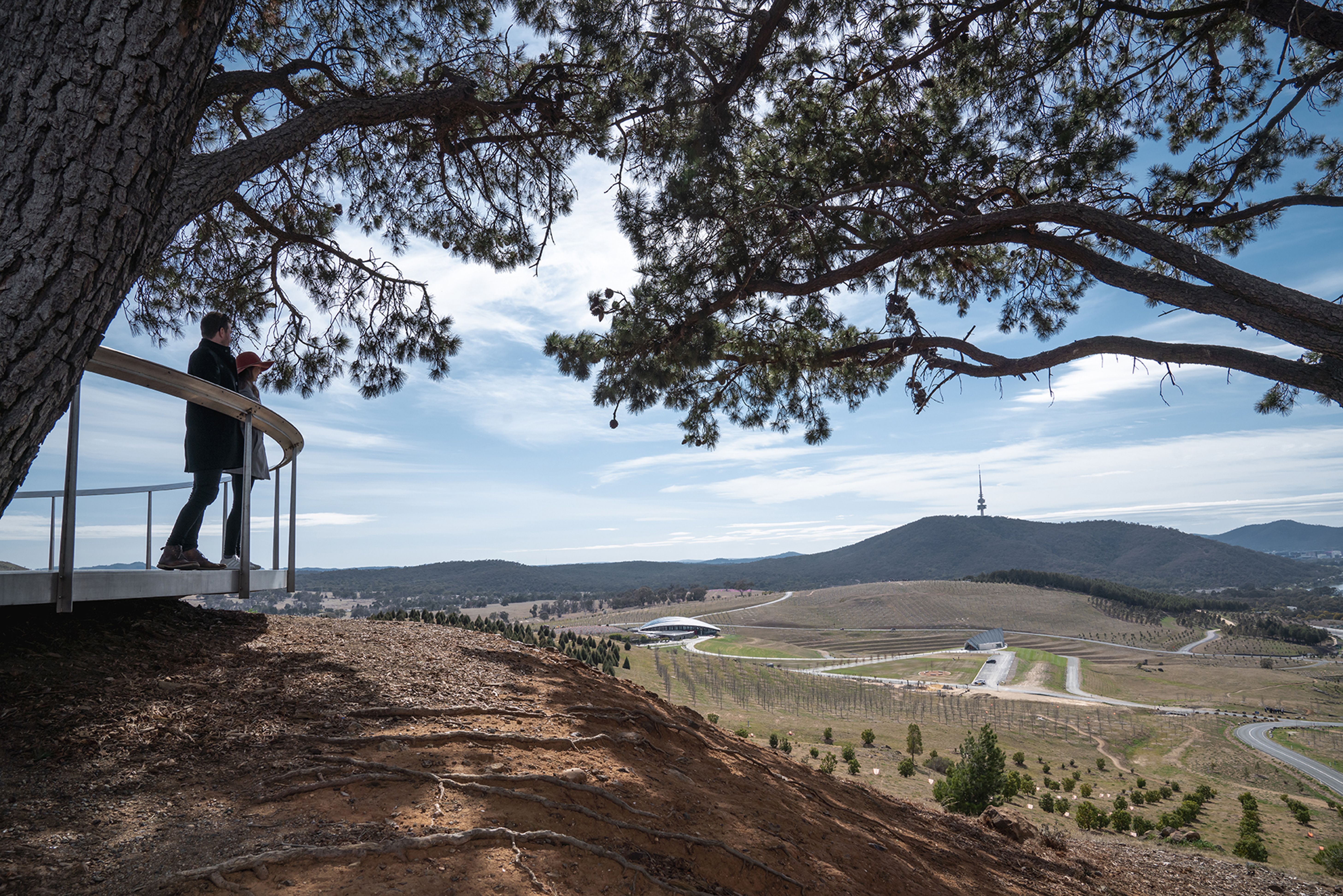 Balanced Lifestyle
Australians value hard work and getting stuff done, but they have fun along the way and always take time to enjoy life.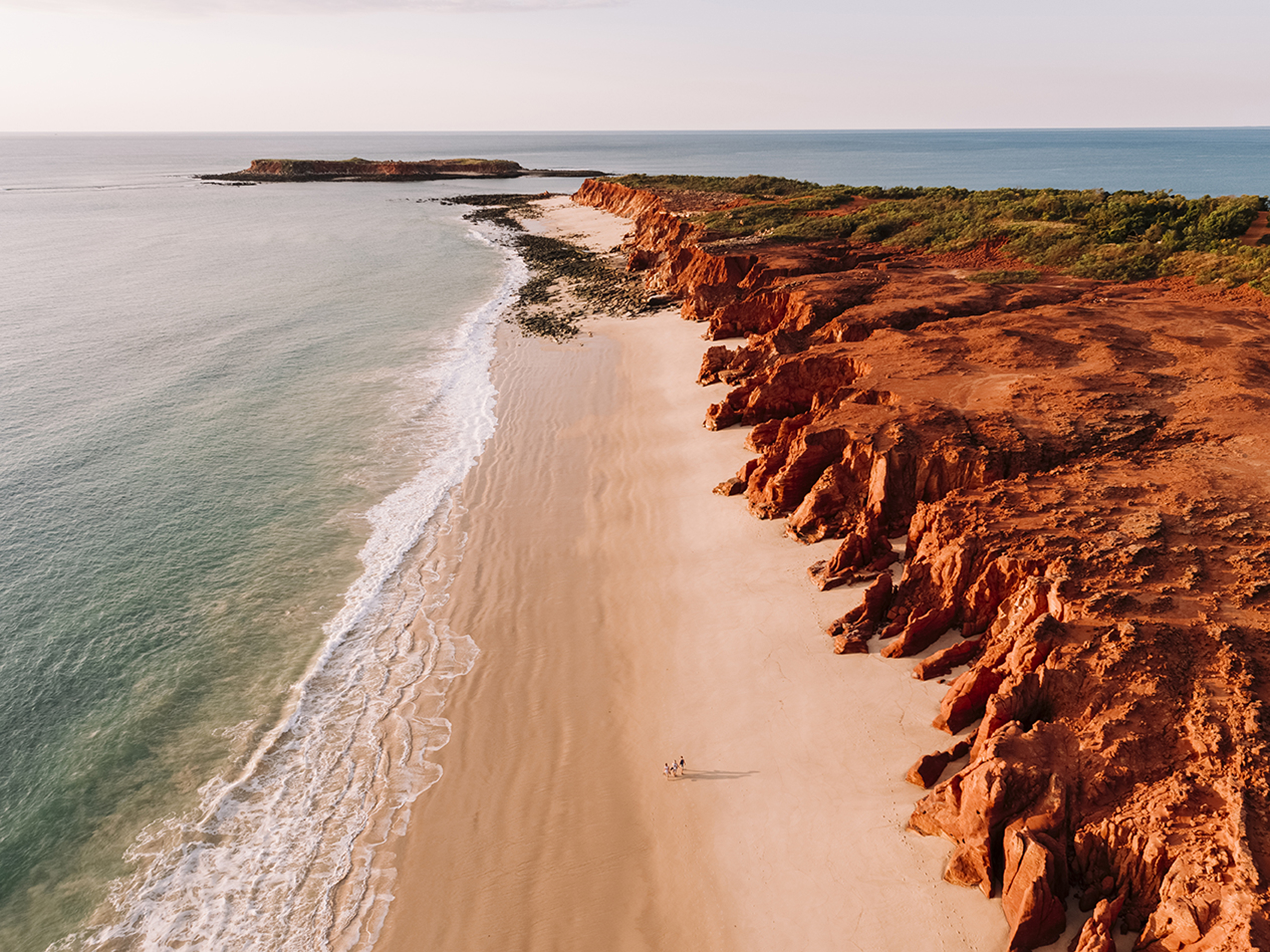 No worries attitude
The world can be a stressful place, but Australians don't let worry get in the way of life, even when times are tough.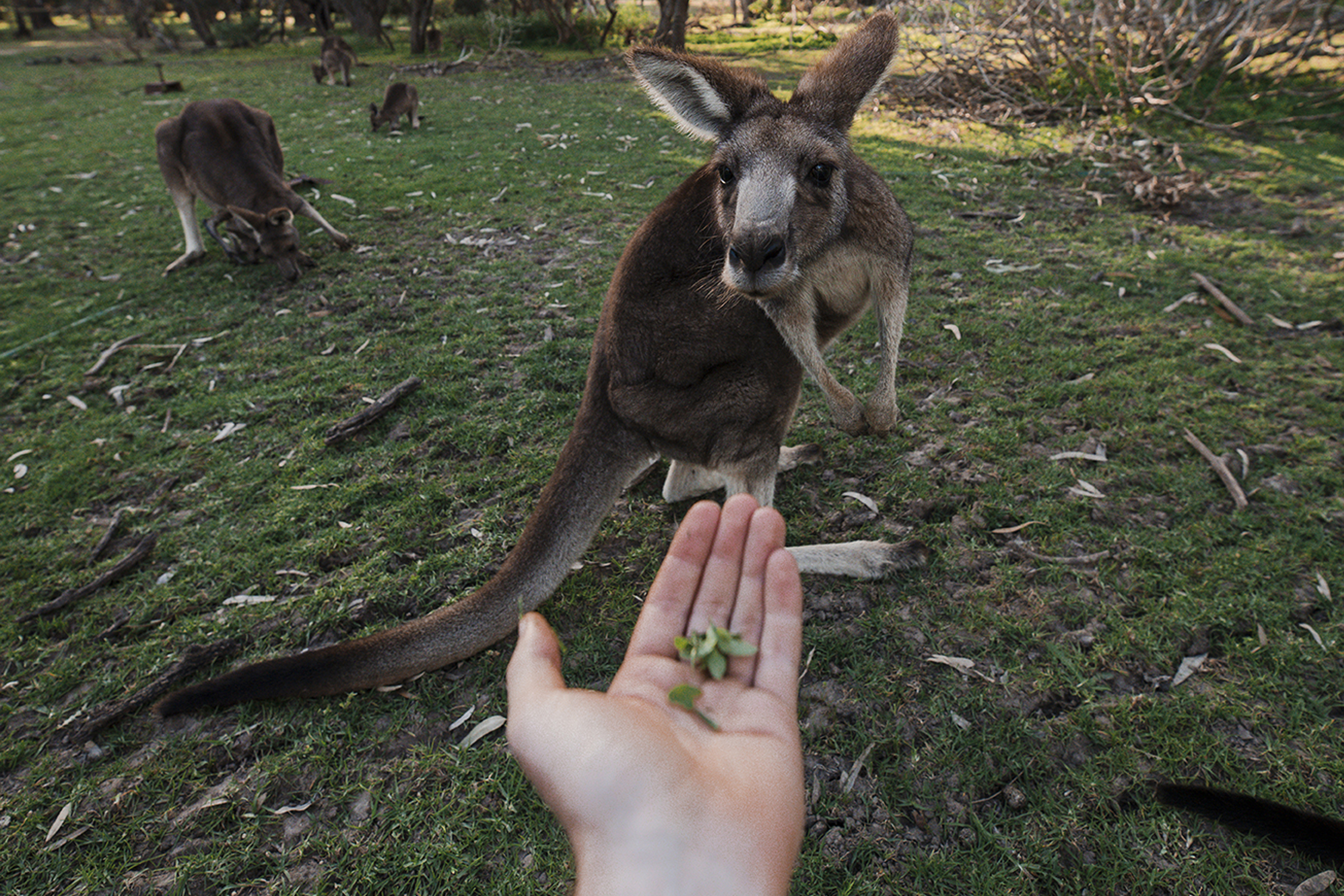 Generosity of spirit
Australians are always willing to lend a hand, share what they have and look after their communities.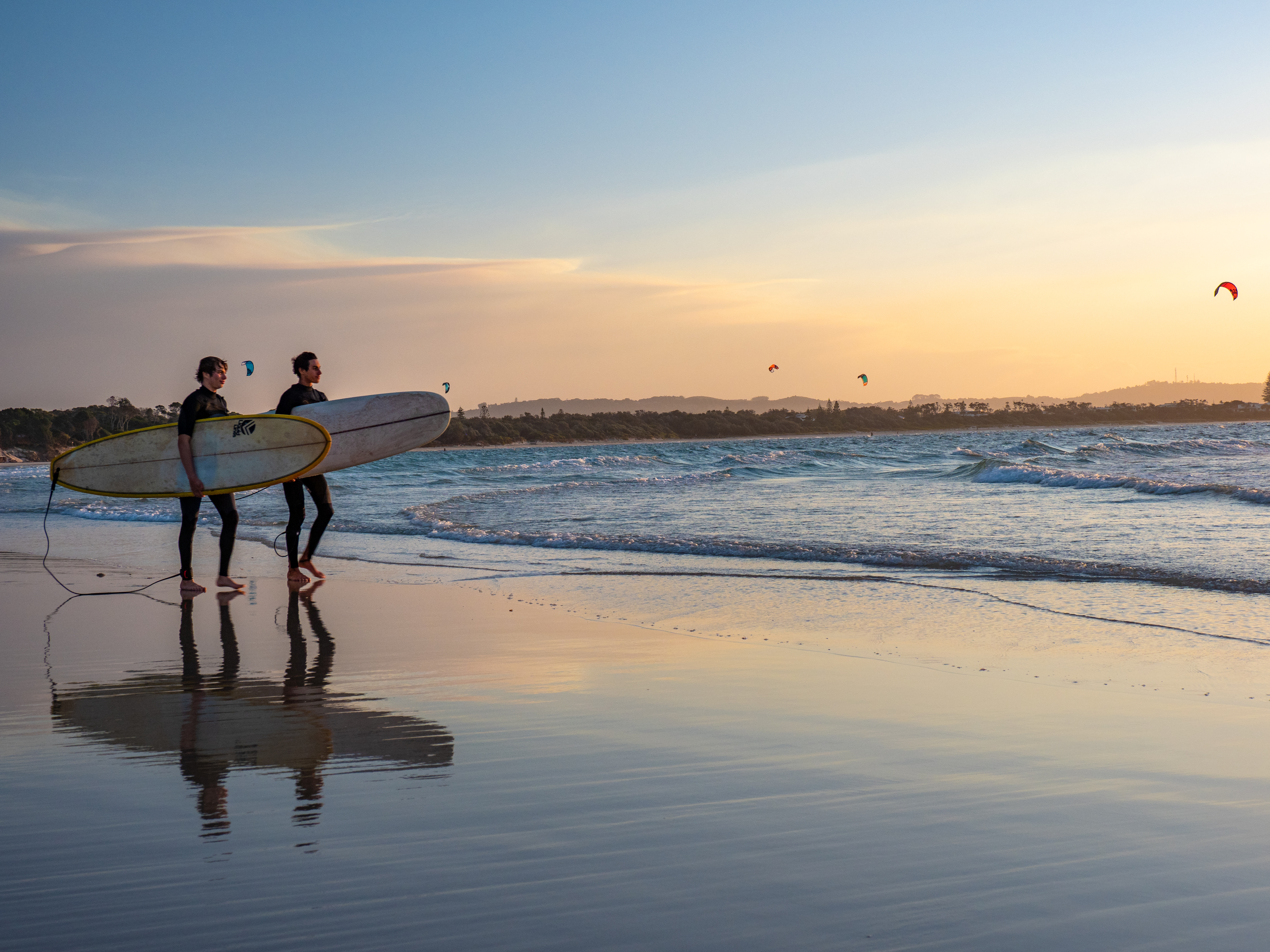 Mateship
Australians are welcoming, open and curious – to them strangers are just 'mates' they haven't met yet.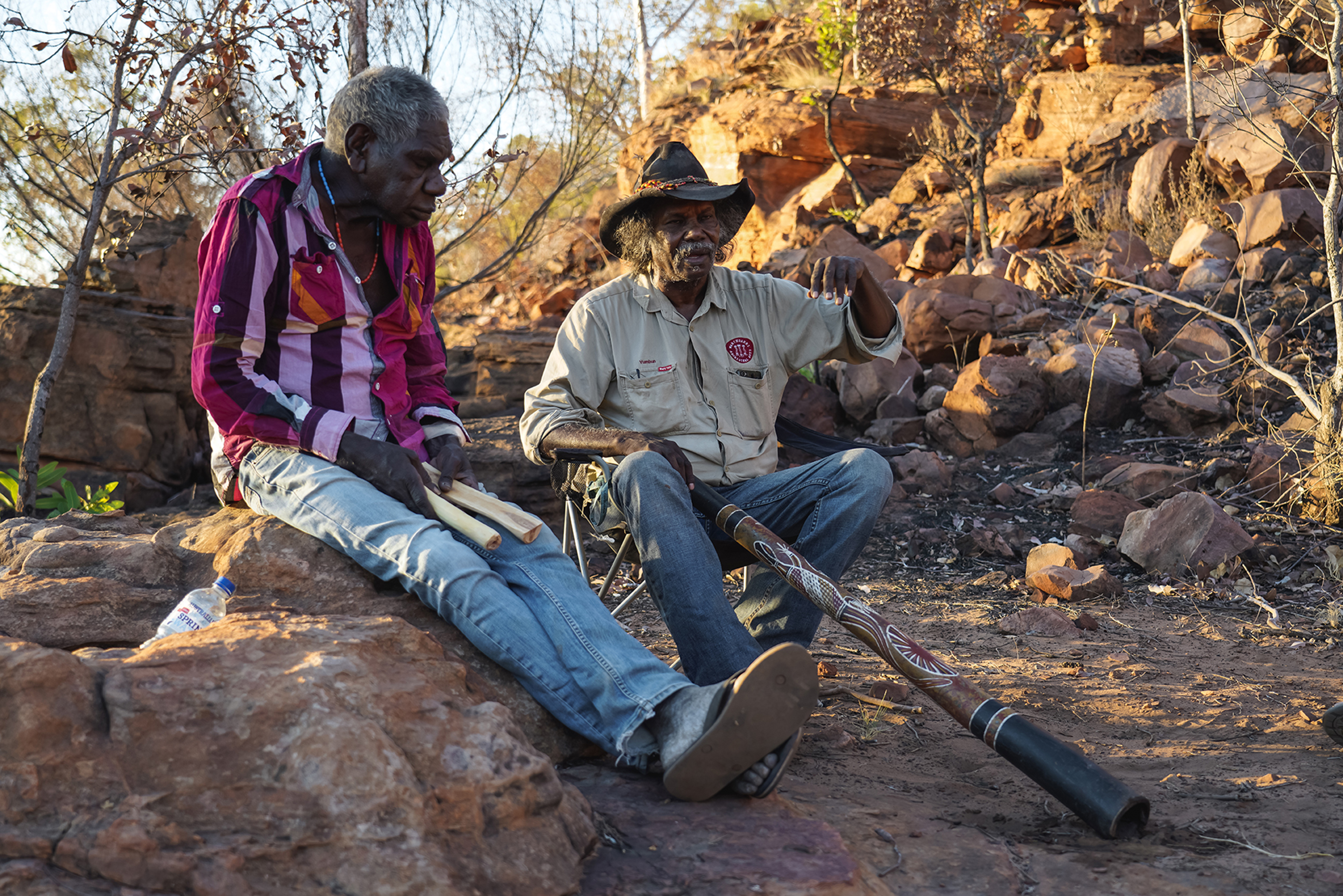 Storytelling
Australians love a chat and a laugh, but nothing beats a great story.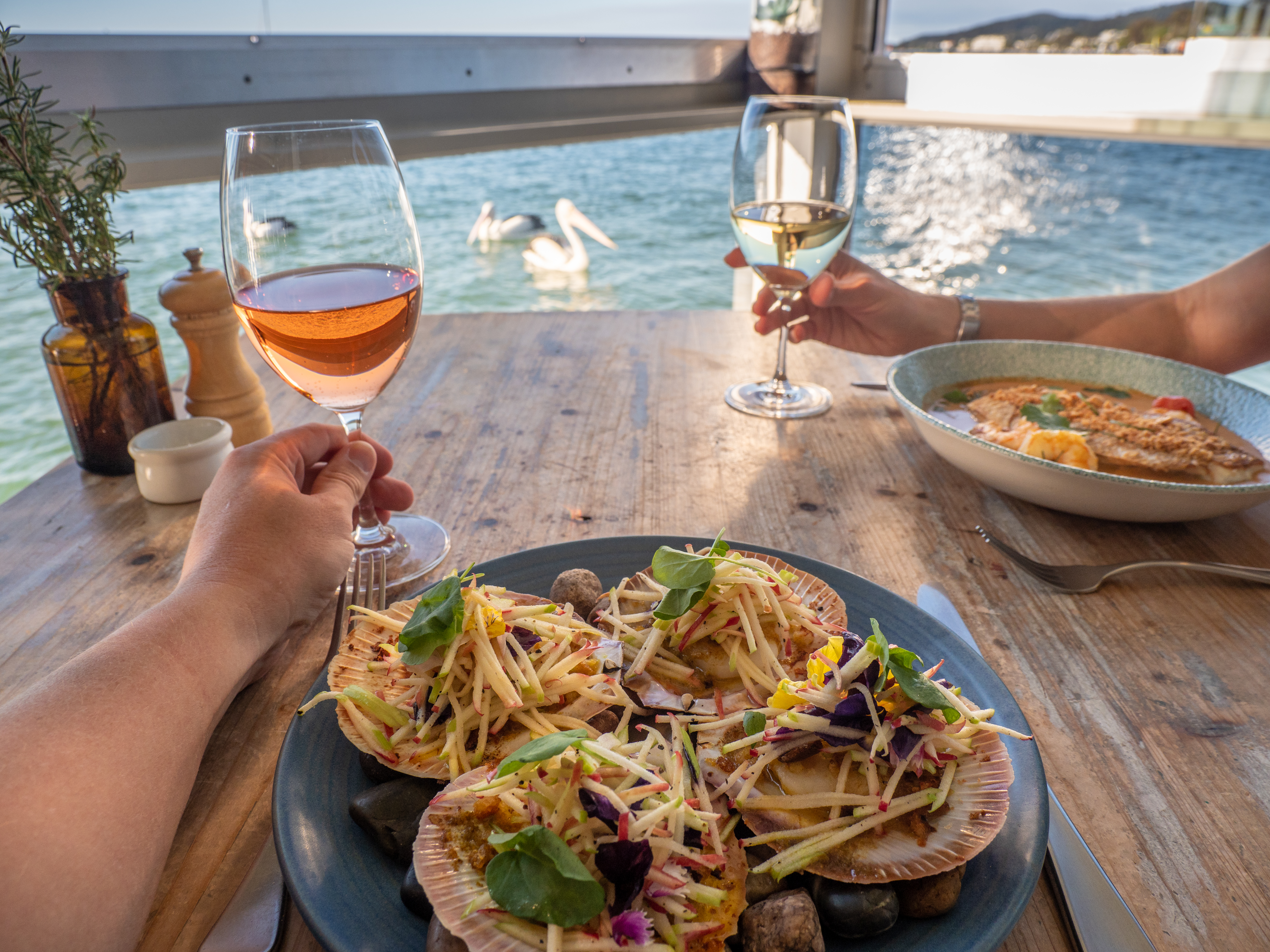 The Australian Flavour
Australians do outdoor dining like no-one else, and their diverse landscape and culture creates a dynamic and vibrant culinary culture.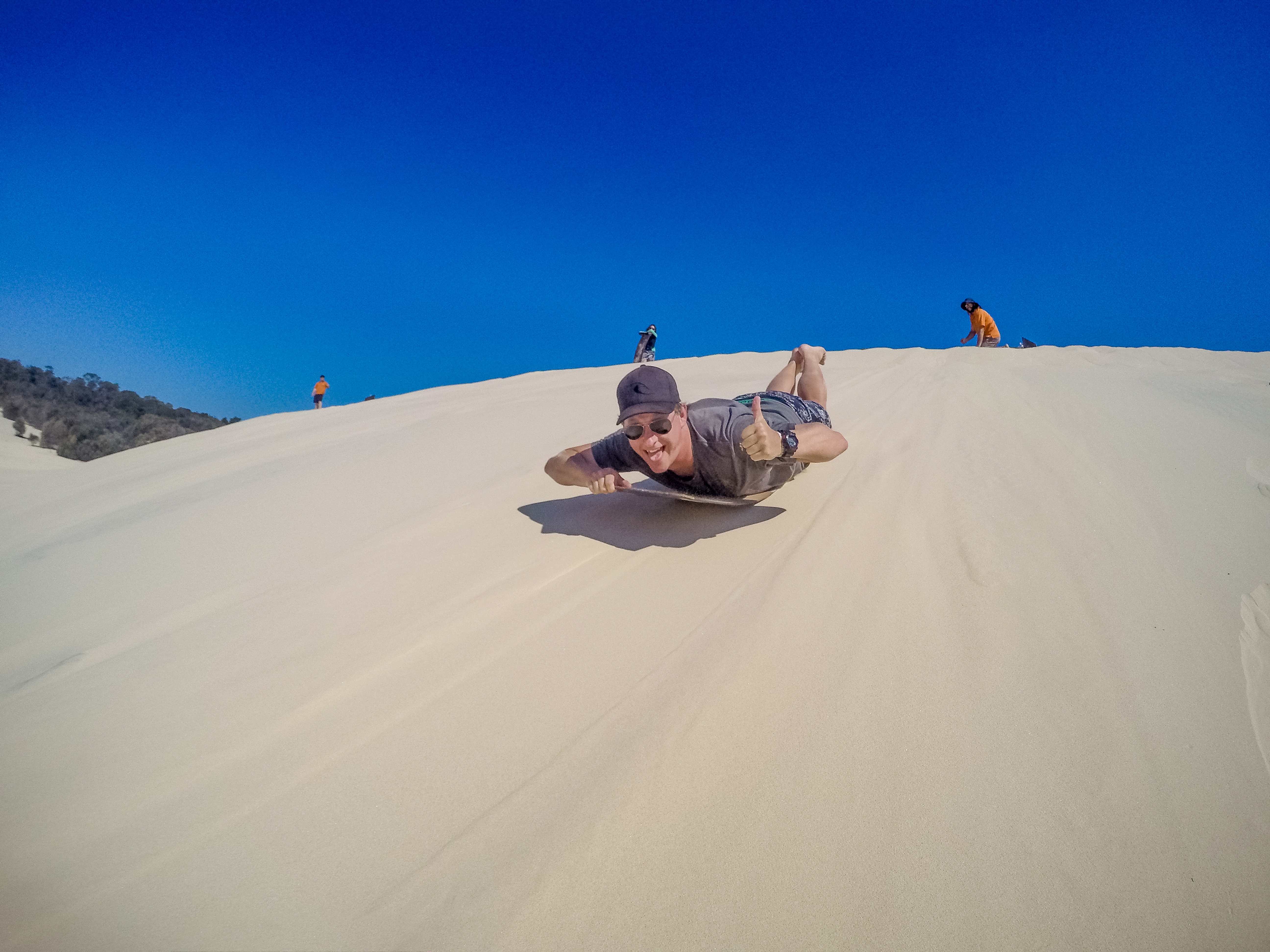 Sense of adventure
With a wide-open country to explore, Australians understand the value of discovery and carry an appetite for adventure.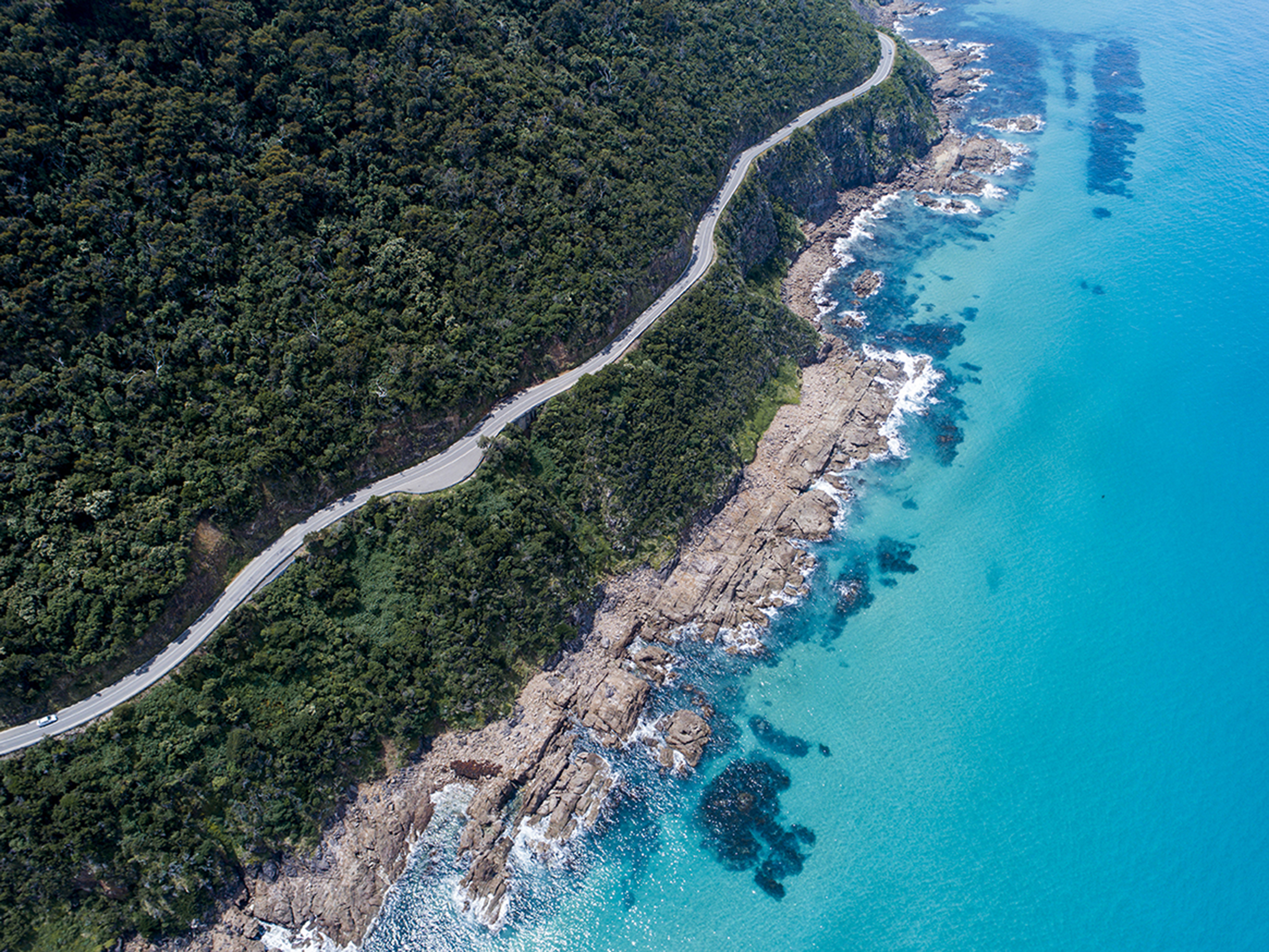 Boundless Optimism
An energetic and free-thinking attitude means Australians will give anything a try.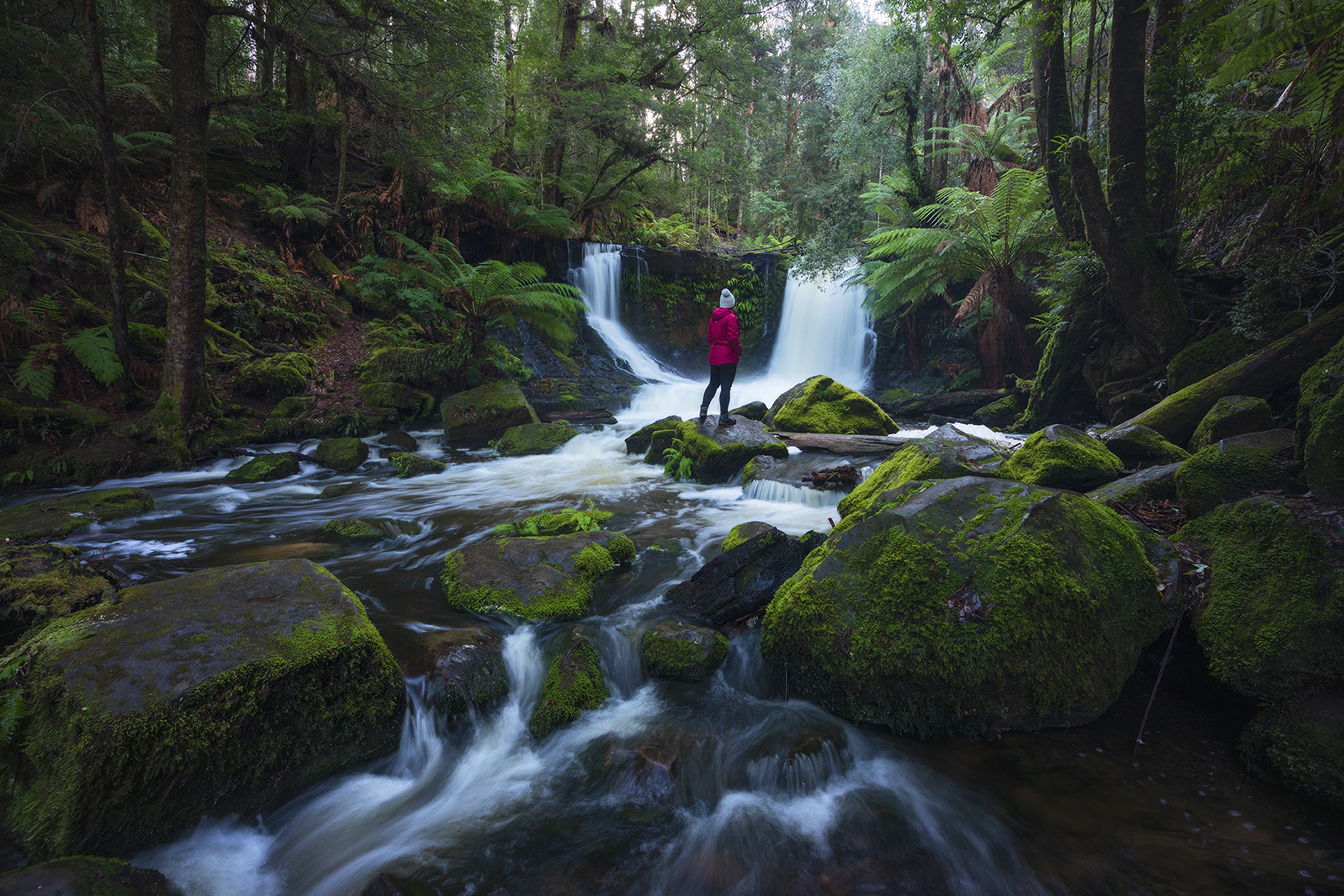 Love of nature
Surrounded by a vast and varied land, Australians prize time spent outdoors and their connection to nature. 
Hear how tourism operators incorporate Philausophy into their businesses
The eight operators featured are:
Our photographers
Tourism Australia commissioned 14 passionate Australian photographers, many of whom regularly provide content for Tourism Australia's social media platforms, to capture more than 5,000 new content images from across Australia. The photographers are Rob Mulally; Mark Fitzpatrick; Kurt Tilse; Nicholas Kavo; Daniel Tran; Reuben Nutt; Scott Slawinski; Jampal Williamson; Ain Raadik; Brinkley Davies; Jarrad Seng; Max Fairclough; Edward Ringwood; and Taiyo Masuda.
Georges Antoni
The campaign images were shot by world renowned Australian photographer, Georges Antoni. Raised in remote rural Queensland, Georges Antoni has evolved to become one of Australia's premier photographers. With an eye trained in the landscape of his upbringing, his natural instinct for dynamic composition and thoughtful tones has given his work sought-after cache. Georges' intimate on-set approach belies his technical aptitude. Georges has shot for major fashion magazines including Vogue Australia, Harper's Bazaar US, i-D, V magazine and Elle Australia; and his subjects have included celebrities and models such Rihanna, Miranda Kerr and Dita von Teese, to name a few.
Rachael Sarra
Contemporary Aboriginal artist, Rachael Sarra, designed bespoke patterns and symbols for use in the Philausophy campaign. Rachael has been inspired primarily by her Goreng Goreng heritage and her role as a modern Aboriginal woman whilst also drawing inspiration from the landscapes, wildlife and contours of Australia.